First leg of the tour done!
The first leg of the autumn/winter tour is over and we would really like to thank everyone who made this possible and everyone that came out to the shows! 17 shows in 18 days through Germany, Switzerland and Italy and we had an awesome time through the whole tour.Thanks to all our old friends we had the privilege to meet again and the new ones we made! Danke schön and grazie mille! Back on the road next week with Truckfighters and DOT LEGACY!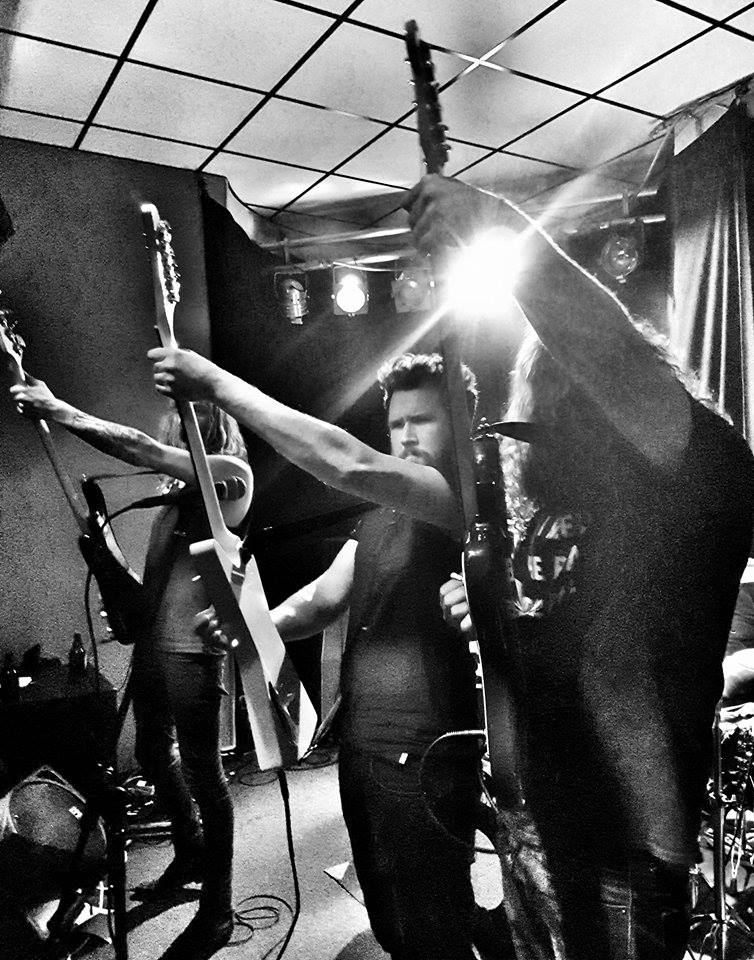 Photo by Matthias Giebichenstein.
nov-16
in