We are glad to announce that Deville will play at Malmöfestivalen!
After last years crowd record at the Rockstage, Deville will now enter the bigger stage at Gustav Adolfs torg.
Honoured to be the last act out at this year´s festival in our own home town and we promise it will be something extra!
Day: Friday 18:th of August
Time: 23.59-00.55.
http://malmofestivalen.se/program/event/4436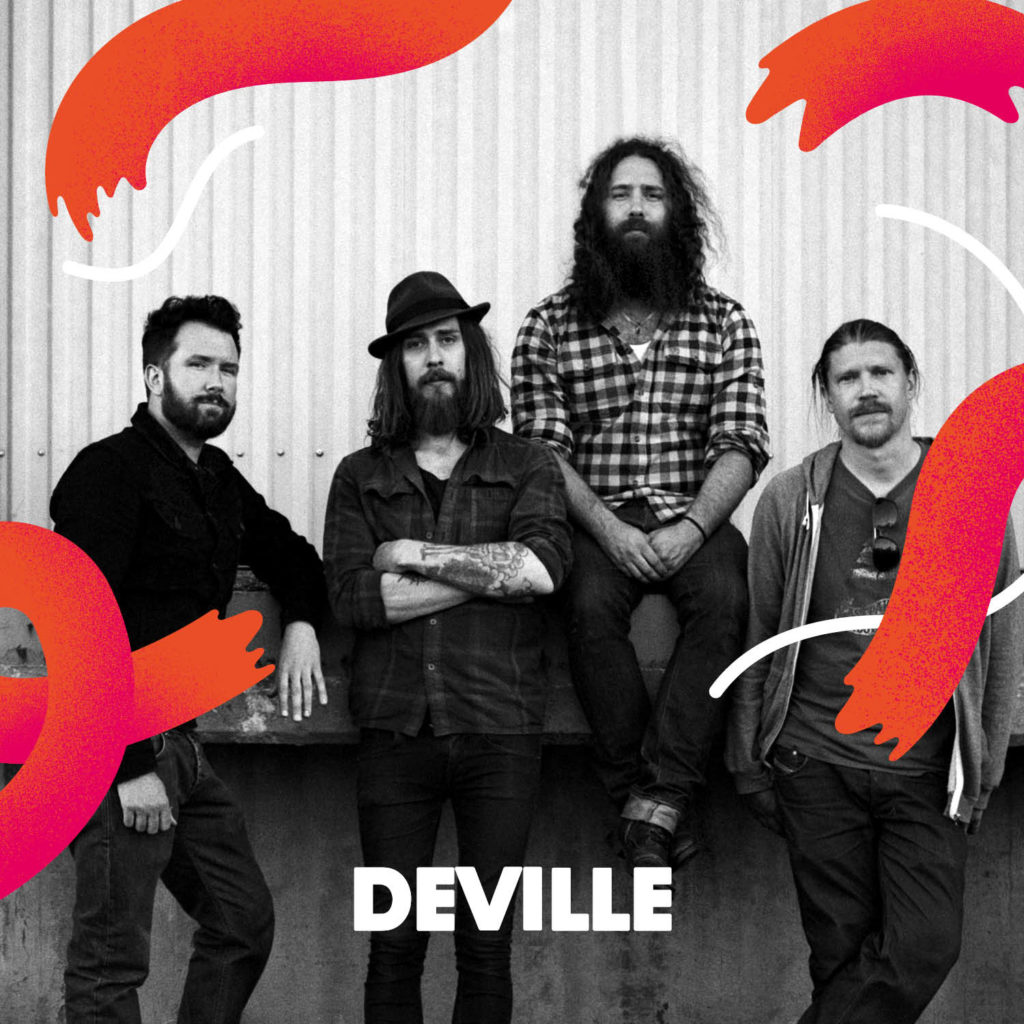 July-17
in