Festivals coming up!
June -13
The festival season is getting closer for Deville and will start off in a couple of weeks at the Stoned from the Underground festival outside Erfurt in Germany. Great line-up and you can check out the rest of the details here http://www.caligula666.de/. Later in august the festivals continues in Germany and Austria with attached club shows. Be sure to check out the dates!
Check also out our new merch at the shop section!!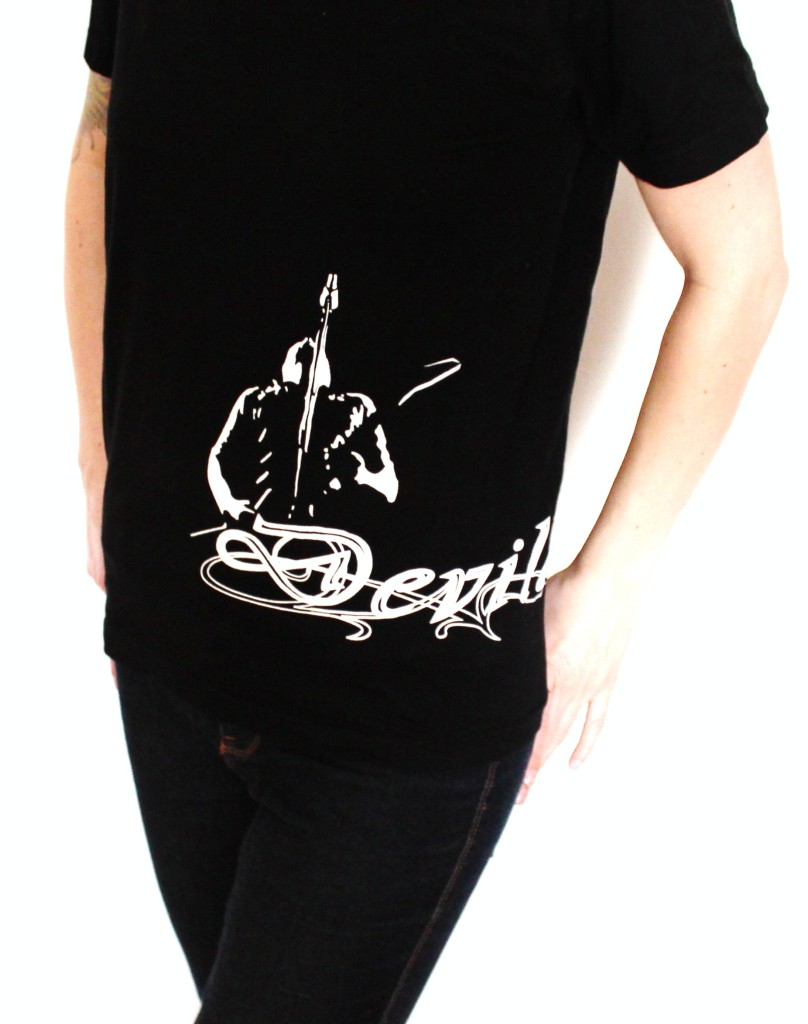 in